Jennifer Zeltwanger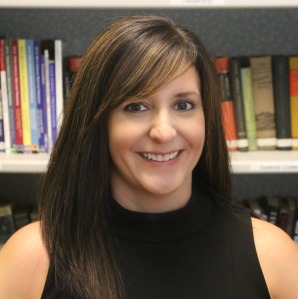 Jennifer Zeltwanger is the National Weather Service Meteorologist-In-Charge at the Center Weather Service Unit in Kansas City, MO, working directly with FAA partners providing Impact-Based Decision Support Services. She and her team of three aviation forecasters provide aviation weather hazard information to air traffic controllers and the Traffic Management Unit at the Air Route Traffic Control Center in Olathe, KS, assisting with the provision of a safe and efficient National Airspace System. She previously served as a Regional Aviation Meteorologist for the National Weather Service Central Region Headquarters.
Jennifer has an extensive background working directly with partners, serving as an Incident Meteorologist, Emergency Response Specialist, and Warning Coordination Meteorologist. Her meteorology career focus has been fire weather and aviation weather. Jennifer is passionate about science communication, building strong partner relationships, and leadership development.
Jennifer is a Wisconsin native and grew up in Wisconsin Rapids, WI. She attended UW-Madison from 1994-1998, earning her BS in Atmospheric and Oceanic Science.